WE SELL STUFF NOW, APPARENTLY
Exciting news, fufu's! We're selling stuff now. Like, for real. From now on, you'll be able to buy toofufu merch via Depop and Vinted. All items are vegan, mint condition, hand-picked vintage and pre-owned finds, and come with a little surprise. Each item also makes a donation to a local charity - discounts are given to those who can show proof of donations to any registered charity (handy if you're currently gunning your support behind one charity).
Why the new-new? We're doing our bit to help close the gap in the fashion industry, promoting a circular economy that doesn't hurt the planet or its people. Plus, we hope to raise enough cash to hire more writers, plan cool events, and launch something major in the next coming year. If you want to support us, and buy some pretty cool kicks, too - youareamazingohmygodyourock! We'll update the blog with our new stock when it becomes available, but you can also follow us on Twitter, Instagram, Depop, and Vinted for quick updates.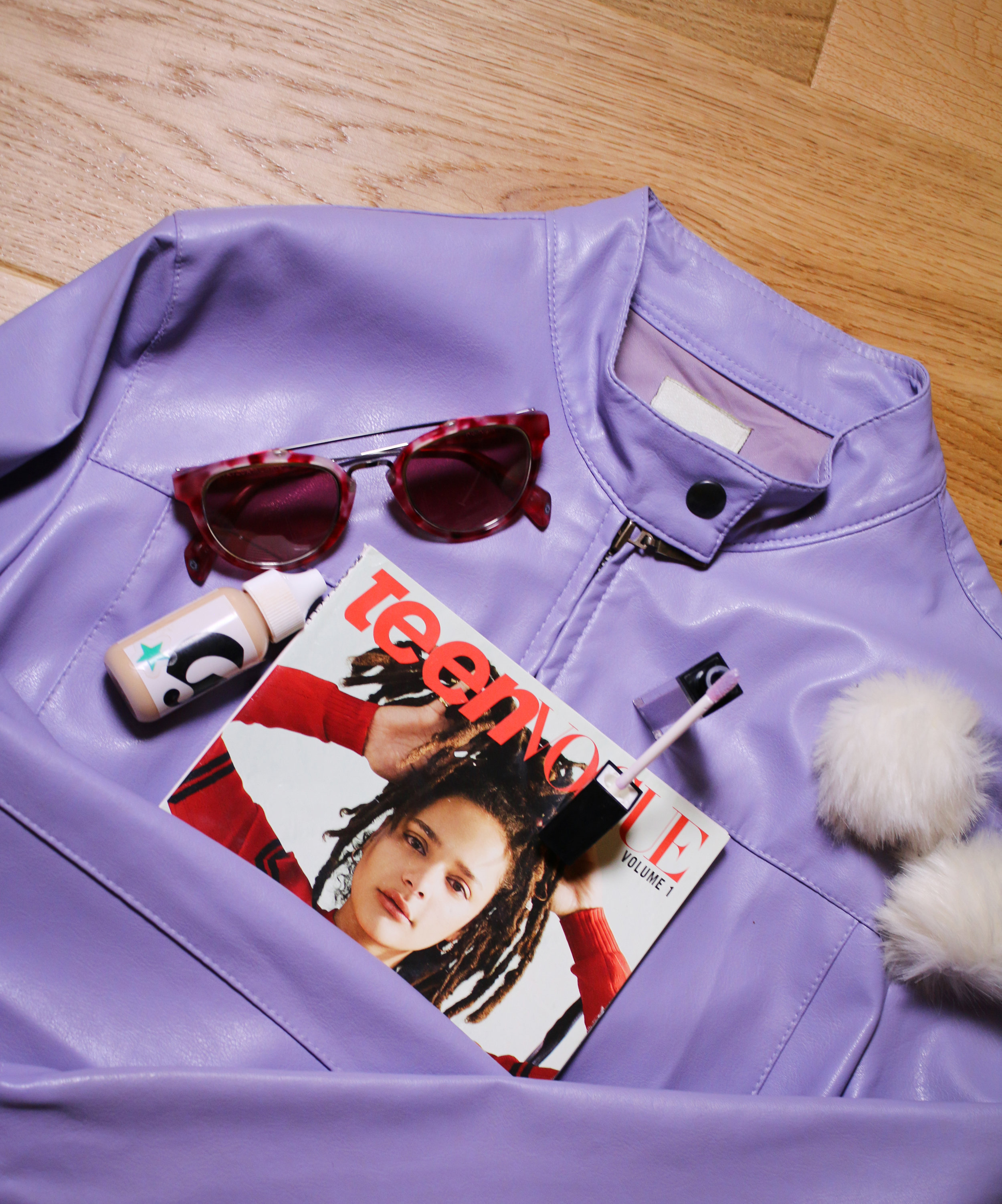 YA'LL GOT US ON THE 'GRAM YET?